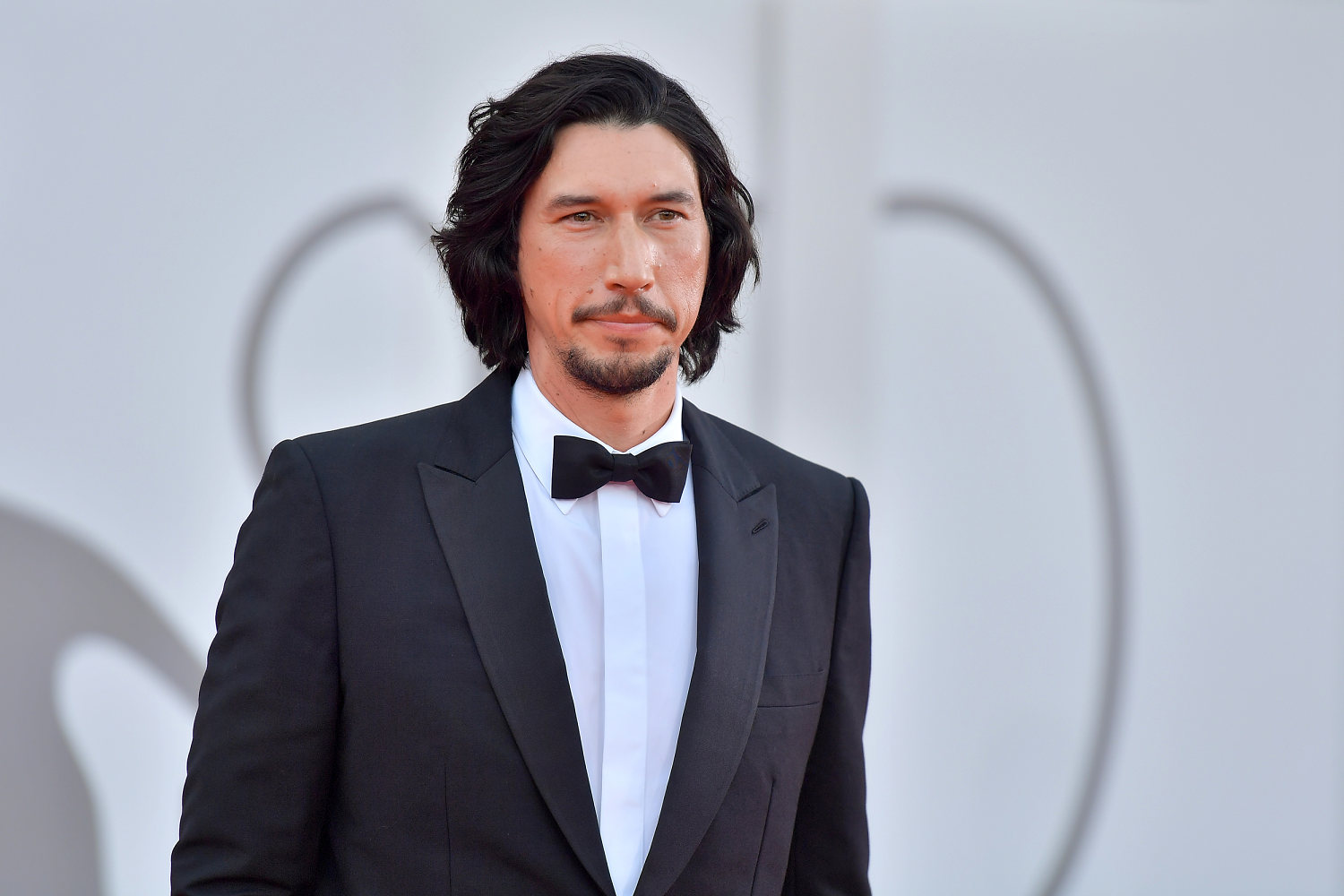 Adam Driver answered an audience member's question at the screening of "Ferrari" at the Camerimage Film Festival in Poland.
"What do you think about (the) accident scenes? They looked pretty harsh, drastic and, I must say, cheesy to me," the audience member asked Driver during the post-screening Q&A on Sunday. "What do you think?"
The driver simply responded, "Fuck you, I don't know? Next question."
Driver attended the cinematography-oriented film festival to accept the EnergaCamerimage Special Award for Actor, in addition to presenting "Ferrari", one of the candidates for the Camerimage Main Competition.
Driver portrays Enzo ferrari in michael mann's biographical drama, which follows the life of the legendary sports car magnate in 1957 as his company prepares to participate in the Mille Miglia, a 100-mile open road motorsports race. Penelope Cruz, Shailene Woodley, Gabriel Leone, Sarah Gadon and Patrick Dempsey also star.
In October, driver I talk to Variety about getting behind the wheel of an "open-wheel car" modified for the film, calling the experience "terrifying."
"It teleports you back in time and you realize that if you turn left or right the wrong way, you're dead," Driver said. Variety at the North American premiere of "Ferrari" in the New York Film Festival. "At least there are seat belts in newer cars."
Director Mann had several actors, including Driver, test drive contemporary Ferraris in pre-production.
"I wanted everyone to have the experience of driving these cars on a race track," Mann told the audience at a morning NYFF press conference.
"Ferrari" hits theaters on December 25.
Source link