A dismembered body found Friday on a New York City beach may be the remains of an Emmy-winning Irish filmmaker who disappeared earlier this month, law enforcement sources say.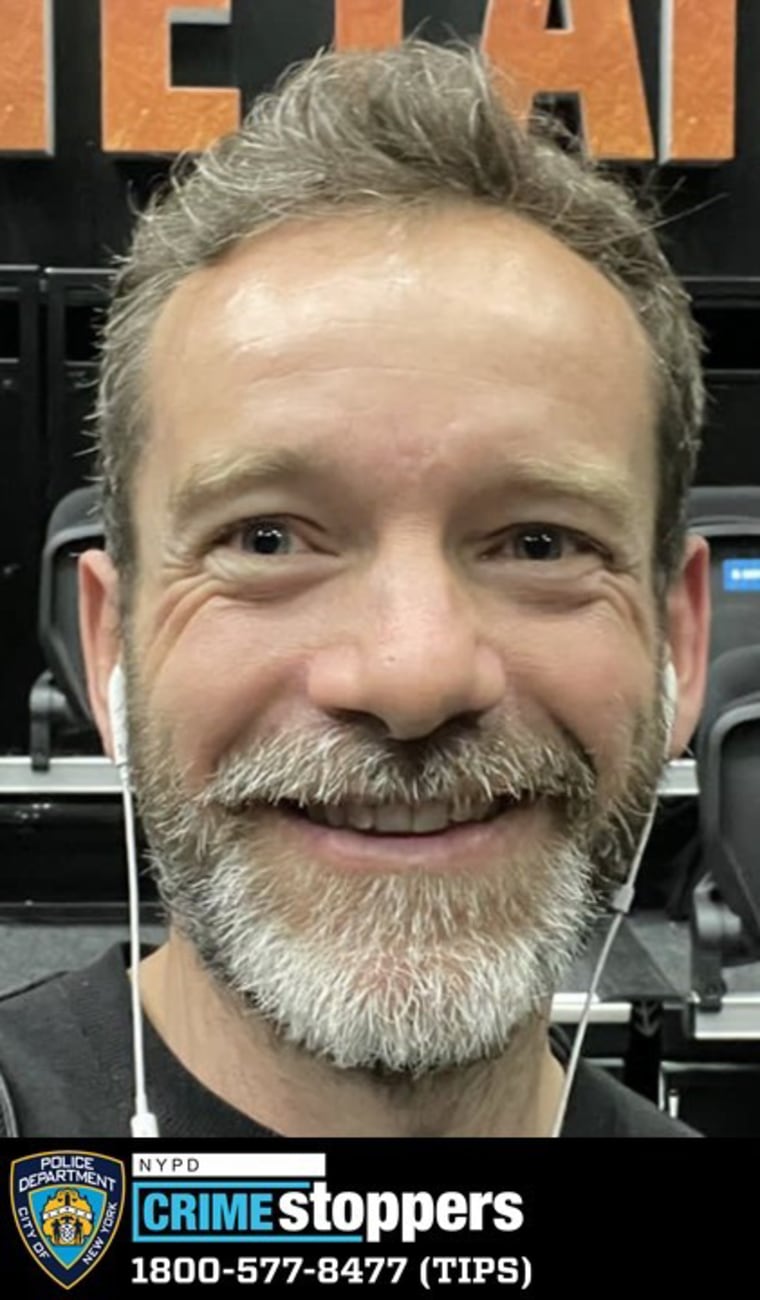 Police responded to a 911 call shortly before 12:30 p.m. Friday about a human torso, with legs attached, found lying in the sand at Breezy Point Beach in Queens. The New York City Medical Examiner's Office will determine the cause of death.
While the body has not been officially identified, law enforcement sources say the remains appear to be those of filmmaker Ross McDonnell, 44, who was last seen on Nov. 4 leaving his apartment in the Bedford-Stuyvesant neighborhood. Brooklyn, on a bicycle.
His bicycle was later discovered locked up at Fort Tilden Beach in Queens, located on the Rockaway Peninsula next to Breezy Point. NBC New York reported.
No crime is suspected in the case and there is no indication of suicide, sources say. It's possible that McDonnell went swimming, got caught in the current somehow and drowned, according to sources.
The investigation is ongoing and authorities are working with the Irish consulate and awaiting DNA test results.
McDonnell, originally from Dublin, is a filmmaker and photographer who won an Emmy for photography on the Showtime show "The Trade."
He was last seen wearing a black shirt, red pants and a black backpack. He is described as 5 feet 9 inches tall and weighs 180 pounds.
Anyone with information about McDonnell's disappearance is asked to call the NYPD's Crime Stoppers hotline at 1-800-577-TIPS (8477) or, in Spanish, 1-888-57-PISTA (74782).
Source link