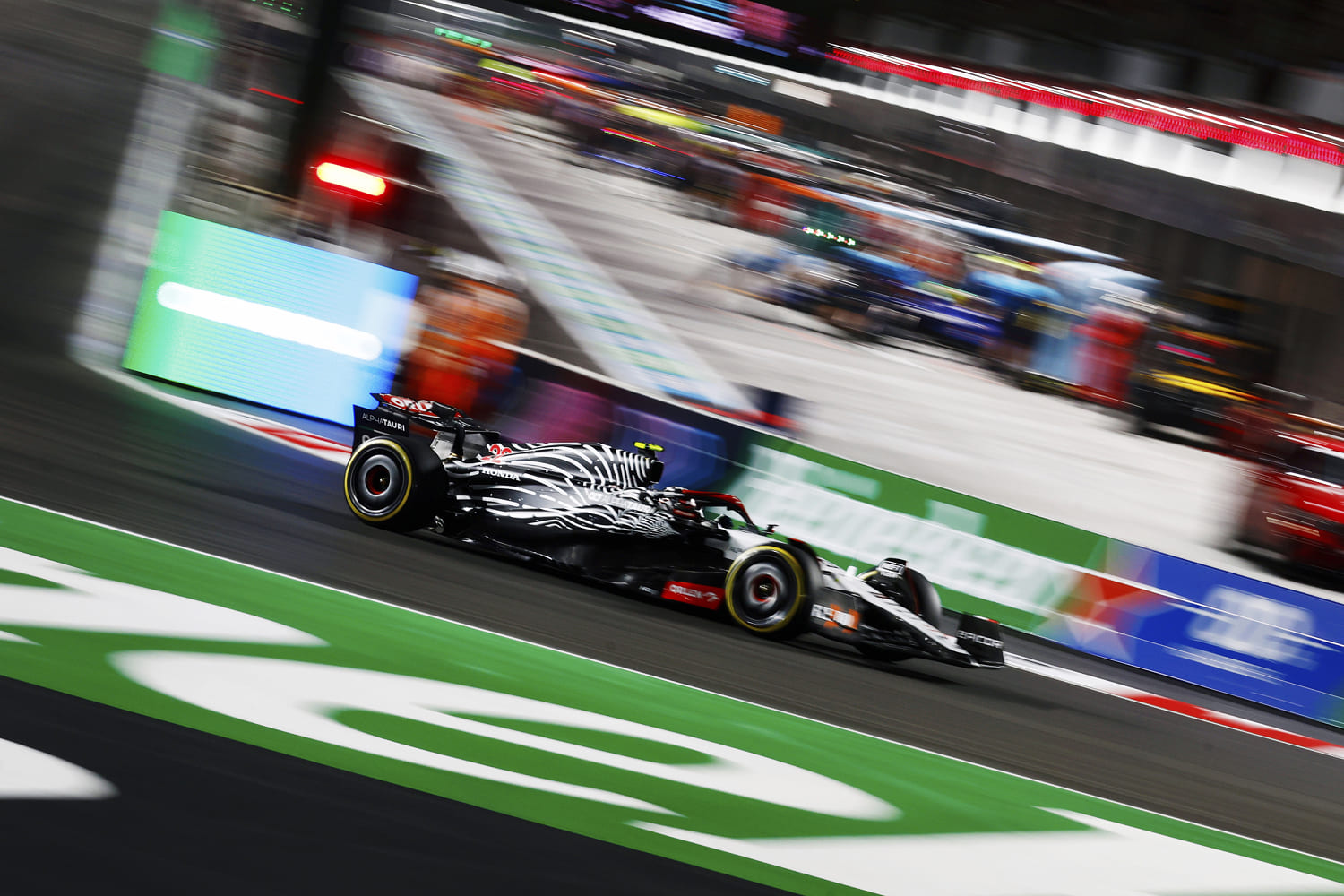 LAS VEGAS – Formula One fans, upset at being forced to leave the Las Vegas Grand Prix venue early Friday morning before the start of the second practice session, filed a class-action lawsuit.
Las Vegas-based law firm Dimopoulos and co-counsel JK Legal & Consulting filed the lawsuit against Las Vegas Grand Prix and its owner, Liberty Media, in Nevada state court seeking at least $30,000 in damages.
"We cannot comment on the litigation," Las Vegas Grand Prix said in a statement. "Our focus is ensuring our fans have an entertaining experience in a safe environment, which is always our top priority."
Those who bought tickets for the race's opening night saw just nine minutes of action Thursday night before Carlos Sainz Jr. ran over a water valve cover and damaged his Ferrari. Race officials inspected the course, resulting in a 2½-hour delay for the second session, which began at 2:30 a.m. local time on Friday. They also extended the practice session from one hour to 90 minutes.
Since then, race officials have offered a $200 discount in the official gift shop, but only for those who had single-night tickets on Thursday. Most fans have three-day passes.
F1 president Stefano Domenicali and Renee Wilm, chief executive of the Las Vegas Grand Prix, issued a statement on Friday saying they closed the track to spectators for legal and safety reasons.
"We have all attended events, such as concerts, games and even other Formula 1 races, that have been canceled due to factors such as weather or technical problems," the statement reads. "It happens and we hope people understand it."
Source link