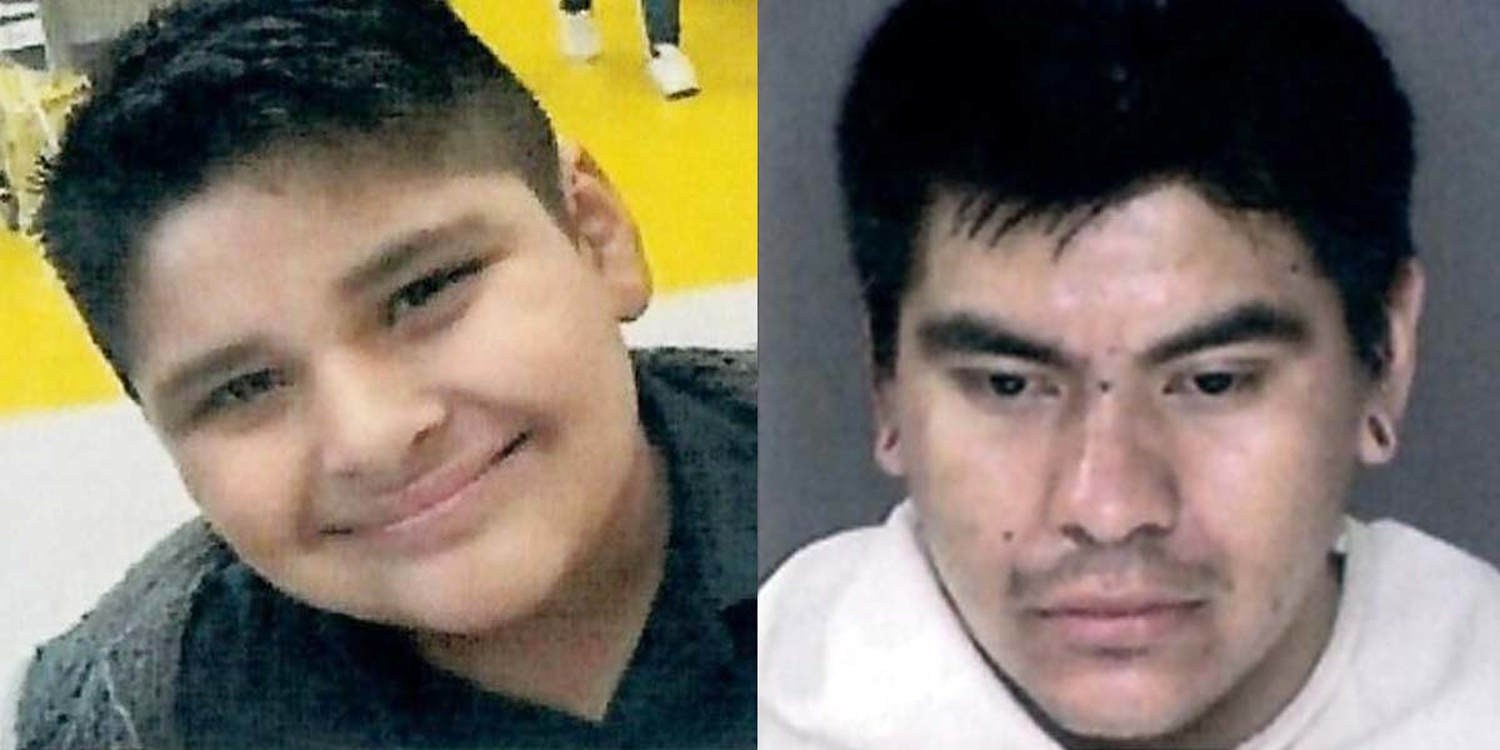 Texas authorities are searching for a 10-year-old boy who they say was kidnapped by a man suspected in the death of the boy's mother.
Ian Aguilar is in "serious or immediate danger," authorities say.
Police say he was taken by Juan Aguilar-Cano, 38, who has also been identified as a suspect in the murder of Ian's mother, Wilmer Police Detective Brian Clark said Thursday.
Wilmer police have been leading the investigation into the boy's disappearance.
A state Amber alert was issued to Ian, who was last seen around 7:30 a.m. Tuesday in Wilmer, a town of about 5,000 people 15 miles south of Dallas.
The boy is said to be 4 feet tall, with brown eyes and black hair. Aguilar-Cano is said to be 5 feet 7 inches tall and weigh 160 pounds with black hair and brown eyes.
"We're following every lead we can," Clark said Thursday. He said he could not provide further details about the murder of the boy's mother, citing an ongoing investigation.
NBC Dallas-Fort Worth reported that Aguilar Cano is the father of the child and identified the child's mother as Zuleika López. Her daughter found her body in her home on Tuesday, according to the station.
Source link