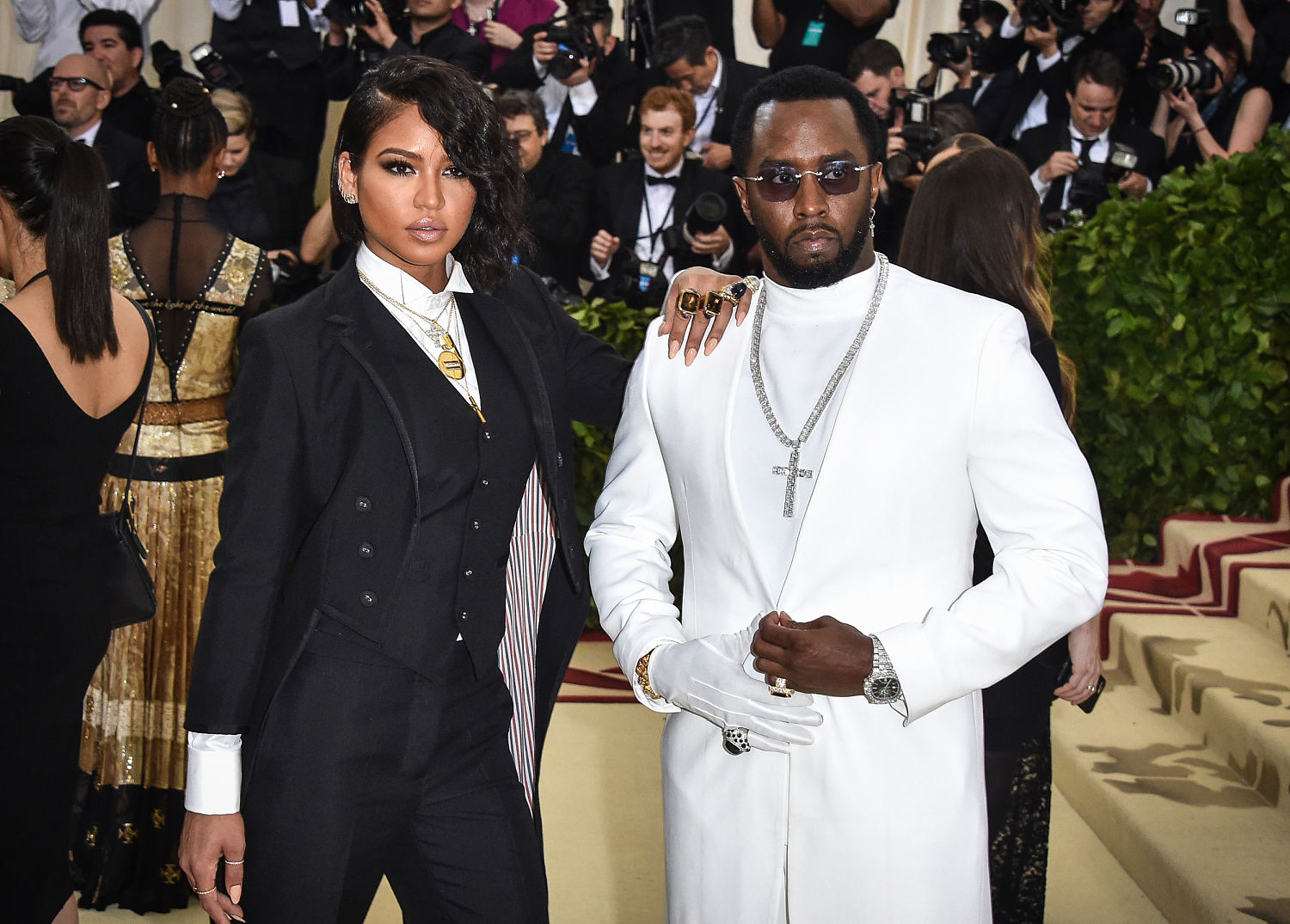 Rapper and music executive Sean Combs and singer Cassie have reached an agreement in a lawsuit Cassie archived accusing him of rape and abuse, it was announced on Friday.
The settlement announcement comes just one day after Cassie, a singer and entertainer whose full name is Casandra Ventura, filed the lawsuit against Combs, known as Diddy.
"I have decided to resolve this matter amicably on the basis that I have some level of control," Ventura said in a statement. "I want to thank my family, fans and lawyers for their unwavering support."
The two had been romantic partners.
In a federal lawsuit filed Thursday in New York City, Ventura accused Combs of raping and physically abusing her, including punching, beating, kicking and stomping her, over the course of their relationship.
Combs also said in a statement that they resolved the matter amicably. "I wish Cassie and her family all the best. Love," he said in a statement.
Ventura's attorney, Douglas Wigdor, said Ventura was firm in going public with the lawsuit and "should be commended for doing so." Combs is one of the most recognizable names in hip-hop.
Terms of the deal were not disclosed. A representative said the parties would not comment beyond the statements.
In announcing the lawsuit, Ventura said she had remained silent for years, but was "finally ready to tell my story and speak out on my behalf and for the benefit of other women facing violence and abuse in their relationships."
The lawsuit alleges that Ventura was trapped by Combs "in a cycle of abuse."
"Mr. Combs asserted complete control over Ms. Ventura's personal and professional life, thereby ensuring her inability to escape his control," the lawsuit alleges.
An attorney for Combs on Thursday rejected the allegations, calling them offensive and outrageous.
The couple met around 2005, and Combs then signed Cassie, a singer, model, actor and dancer, to his record label, Bad Boy Records, with a 10-album deal.
Source link