Suzanne Shepherd, the celebrated actress who starred in "The Sopranos" and "Goodfellas," died Friday morning. She was 89 years old.
Shepherd, born Oct. 31, 1934, was also a theater director and acting teacher who rose to fame for her portrayal of Aunt Tweedy in the 1988 film "Mystic Pizza."
She then played Karen Hill's mother on "Goodfellas," as well as Carmela's mother, Mary DeAngelis, on HBO's "The Sopranos." She also played Miss Pratt in the 1997 film "Lolita."
He made guest appearances on "Law & Order," "Law & Order: Special Victims Unit" and, most recently, the CBS police drama "Blue Bloods."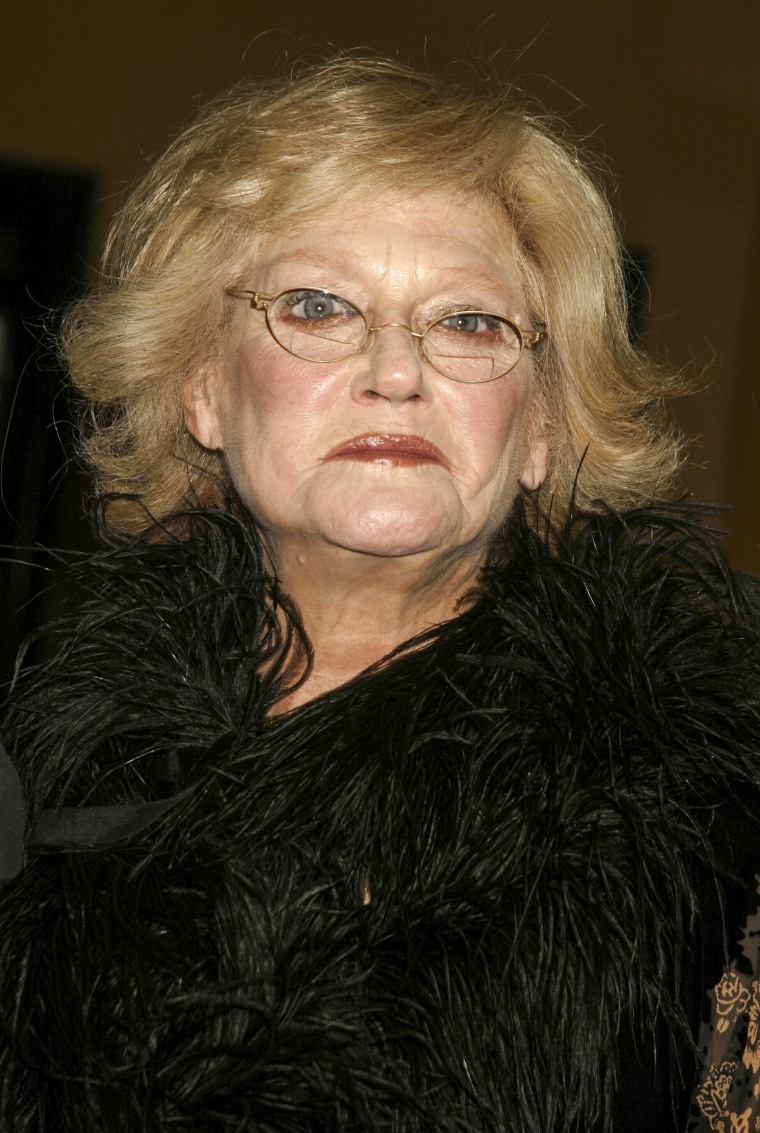 Shepherd was the first woman to teach in the Sanford Meisner acting program, which differed from method acting in the mid-20th century.
"I studied with Suzanne when I was a young actor," actor Tom Titone wrote on Facebook on Saturday.
"She was a huge presence. A GREAT personality. She roared with life and against it. May she rest now."
Titone said a shiva will be held for her this Monday and Tuesday.
Ray Abruzzo, her "Sopranos" co-star, praised Shepherd on his Instagram on Saturday.
"It is sad to hear of the passing of Suzanne Shepherd," he said.
"A force of nature. "Actress, teacher."
According to a statement from his talent agency, Shepherd is survived by his daughter, artist Kate Shepherd, as well as his son-in-law Miles McManus and granddaughter Isabelle Shepherd.
They said a memorial service will be announced early next year.
Source link